The Best Restaurants in Blacklick Ohio
Posted by Drew Laughlin on Monday, July 19, 2021 at 11:49 AM
By Drew Laughlin / July 19, 2021
Comment
Blacklick Ohio is a very small town that not many people have heard of. While it may not be known by a large majority around the globe it is known and loved to the residents that live there. Blacklick is small enough to enjoy a slower pace of life while still being within a short distance from the large cities of Ohio including Cleveland and Columbus. Though Blacklick may be small it is a town full of community pride and great hidden gems including some very beloved local restaurants.
Here are some of the best restaurants in Blacklick Ohio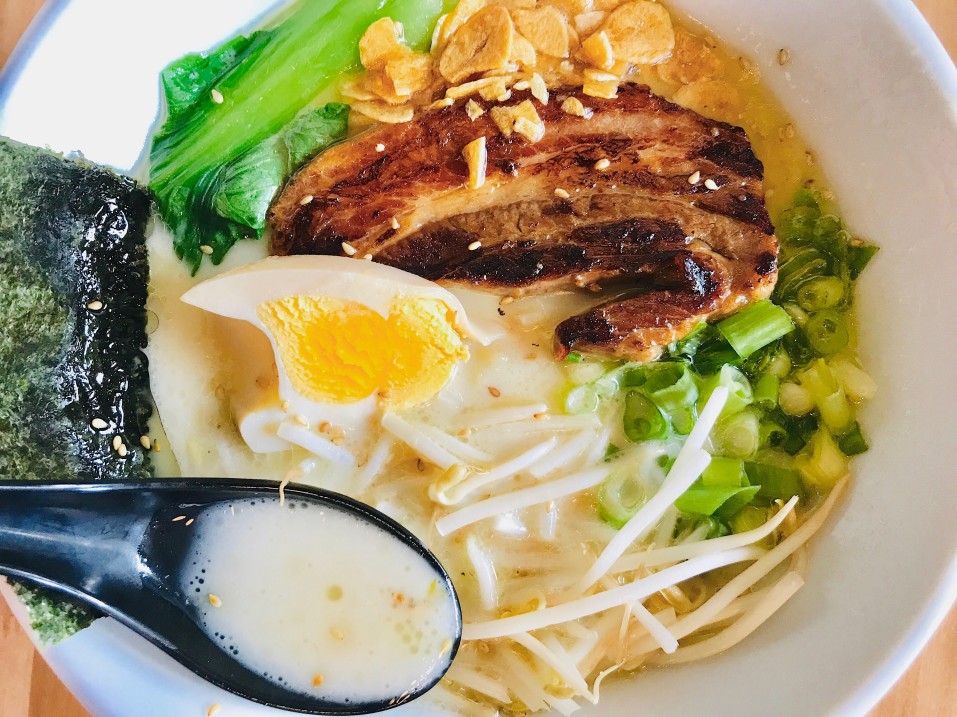 This restaurant is located at 7163 E. Broad St. in Blacklick. It receives the highest online ratings of any restaurant in the town and is open from 11 AM to 10 PM. Here you will find great Chinese, Asian, and some American dishes. The restaurant offers takeout as well as in-person dining. Lantern Chinese Restaurant is noted for its amazing customer service, nice atmosphere, and tasty sesame chicken.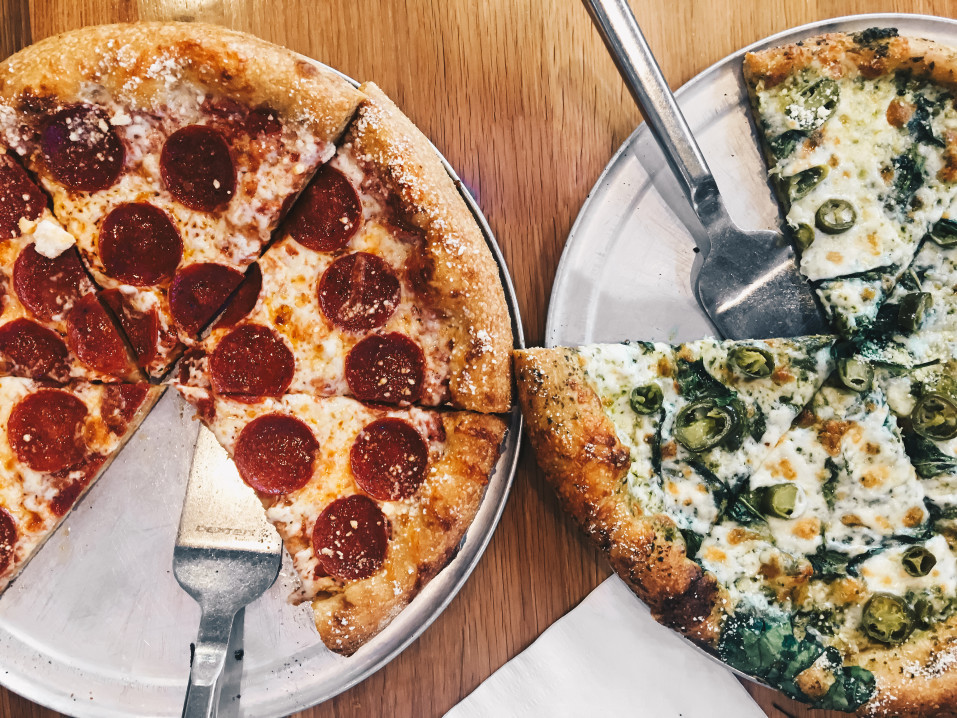 This is a great local restaurant that offers you a chance to get to know some of your neighbors as they host an open mic night. This local staple is located at 6755 Taylor Road. It is open from 11 AM to 8 PM daily. Open mic night is on Mondays and is a hidden gem to get to know neighbors. It is a beloved local spot for pizza lovers in Blacklick.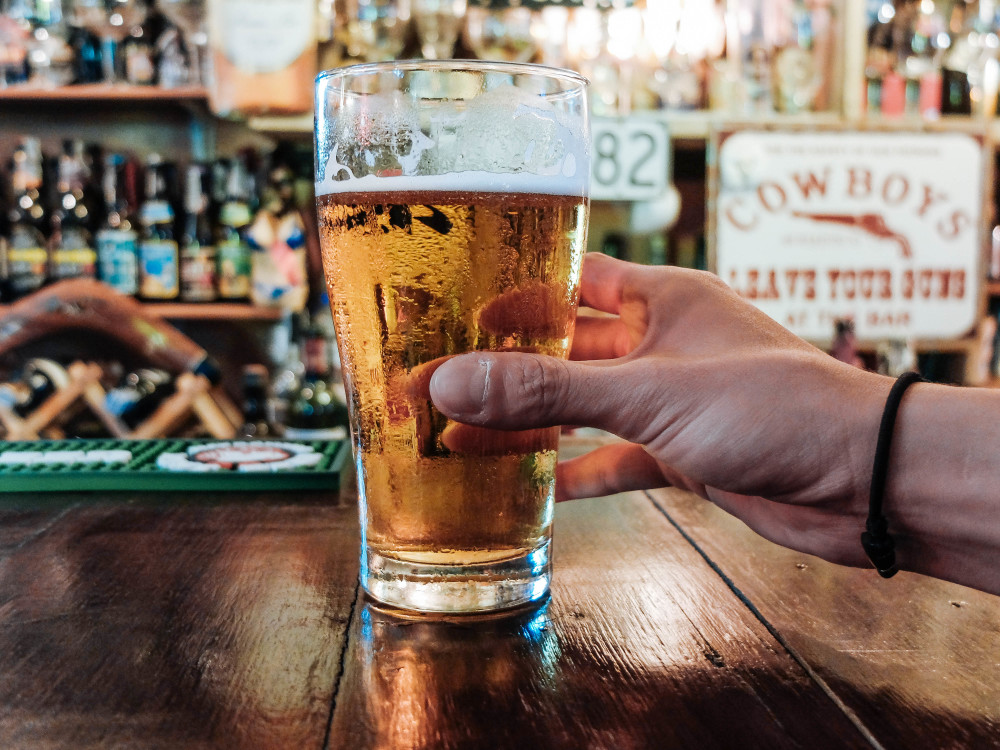 Flanagan's Pub is open from 8 AM to 10 PM daily located at 3001 Reynoldsburg New Albany Rd. This great local restaurant serves traditional American, bar, pub, and pizza
cuisine. The restaurant is open for breakfast, lunch, and dinner and of course offers a drink menu. People love Flannigan's Pub for its food, service, and local atmosphere.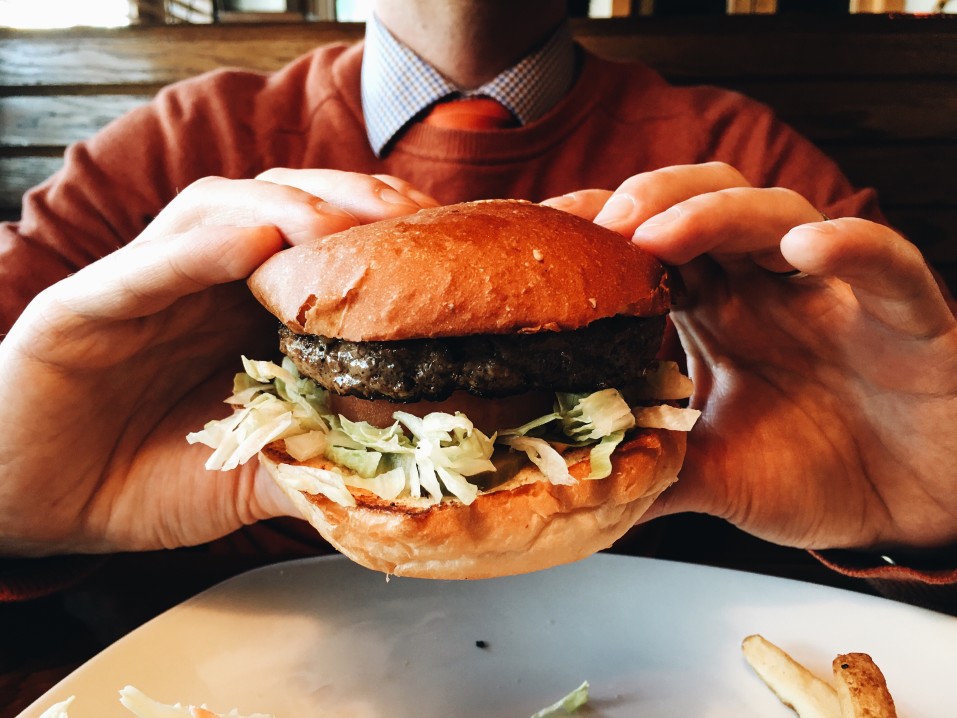 The Bob Evans restaurant located at 50 Reynoldsburg New Albany Rd. gets mixed reviews from those who eat there, but those that love it really love it. The restaurant is open from 7 AM to 8 PM serving breakfast, lunch, and dinner. Some diners really love this restaurant as it serves up traditional American comfort foods in a family style while others say it is just OK. One thing that is unanimous though is this restaurant offers a good amount of food for the price.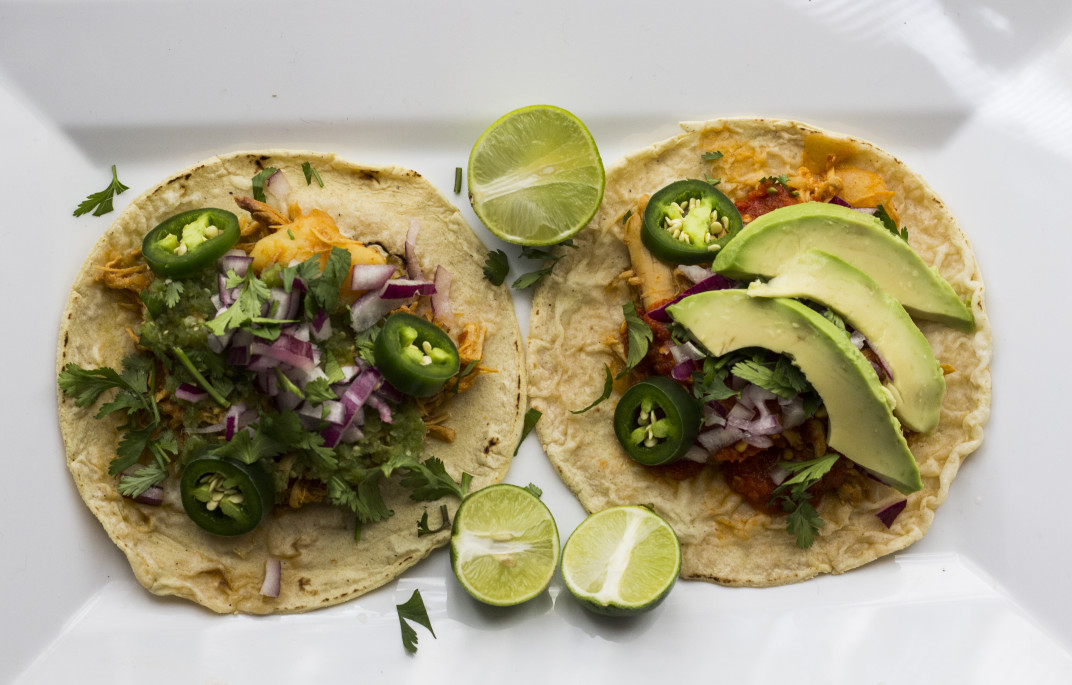 If you are looking for some traditional Mexican-American favorites you can find it at this restaurant. It is located at 8134 East Broad St. in Blacklick and is open from 11 AM to 10 PM. It is a great locally owned restaurant that is willing to customize your order just as you want it with great local service that you would not get at large Mexican chain restaurants. It is a nice local spot to get some of your favorite Mexican comfort foods.
Blacklick provides a great place to live for those that are looking for community and a smaller atmosphere just outside of some of central Ohio's largest cities. For more information on Blacklick Ohio real estate please contact us anytime.